A very nice tract that is great for hunting or recreation located in the Southern Part of Colquitt County. If you like to hunt, you will see plenty of deer, wild turkeys and wild hogs. Property is mostly in planted pines, but also has oak trees and bottomland hardwood. Perfect for a weekend getaway and river frontage for good fishing! Come see all the potential this property has to offer.
Fred Webb Rd. (Beside of 1012 Fred Webb Rd)
For safety purposes, appt necessary.
:
Sign, Call listing office
Travel South on Veterans Parkway and turn right beside of Sunset School onto Shade Murphy Rd. Go to stop sign and take a right onto Fred Webb Rd and property will be on the left. Look for sign
00 Fred Webb Rd. (Beside of 1012 Fred Webb Rd), Moultrie, Georgia 3176
00 Fred Webb Rd. (Beside of 1012 Fred Webb Rd), Moultrie, Georgia 31768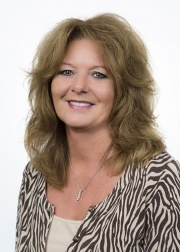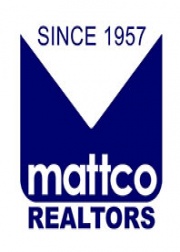 Mattco Realtors
709 S. Main Street Moultrie, GA 31776