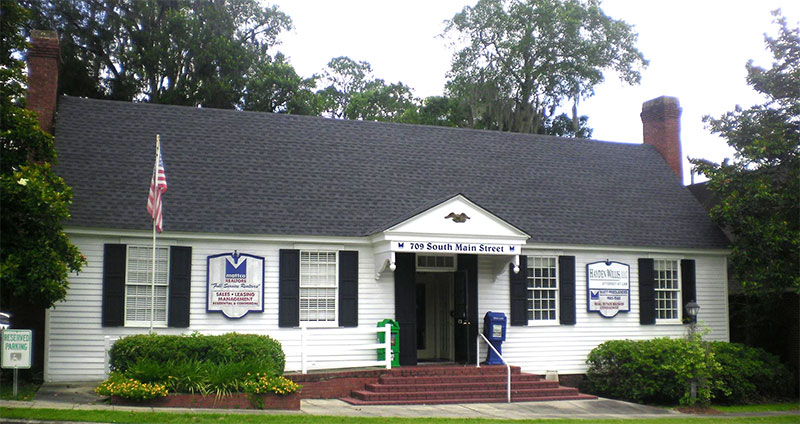 Your online experience on the Mattco Realtors Website is very important to us. If you experience any issues with our website please don't hesitate to contact us directly at 229-985-1145 during normal business hours 9AM – 5PM EST Monday – Friday.
If you need technical support for the website or you experience any difficulties while browsing our website outside of our normal operating hours please use our contact form to submit your issue.
Georgia Web Development monitors the up-time and functionality of the Mattco Realtors Website 24/7. They provide technical support as well as website design & website development services for the Mattco Realtors Website.